Yep, it's that time of the year again! Here is our guide for how to choose a hipster baby name in 2020.
Well-cultured hipsters are used to being in the know: always knowing what's popular in art, music and fashion. But I see that doubt that's nagging at you… how do you stay on top of trends for baby names? Sure, it's easy enough to google your national names registry (United States, England and Wales, and Australia, I'm looking at you) — but those stodgy old databases, at best, merely show you the popular names you should avoid.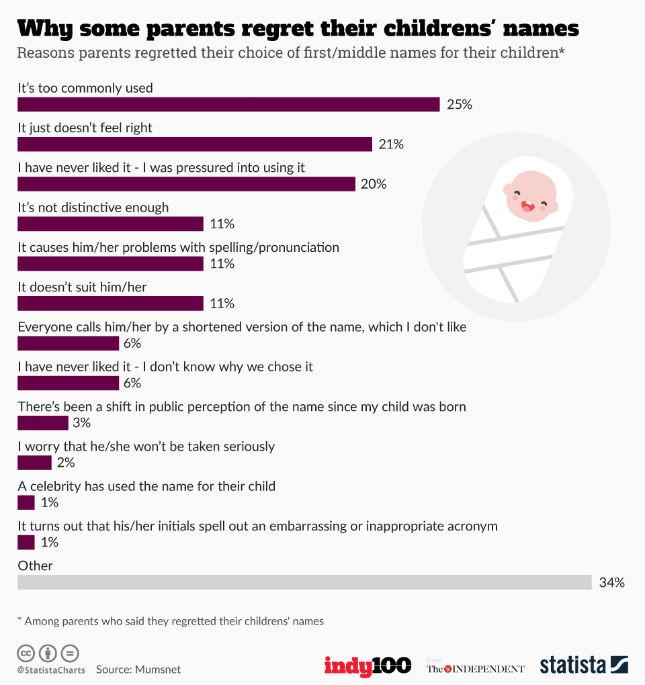 So what's an expecting hipster parent to do?
Read on to learn about the following 3 hipster baby name trends we're seeing in 2020, the year of hindsight:
Global or international names;
Non-binary or gender-neutral names; and
Names that are inspired by climate change and nature.
Fear not, my friend. You'll be off and naming your little one in no time.
In 2020, Global Names Will Reign (Again)
What better way to show you're a well-traveled hipster parent than to choose an international name derived from an exotic locale? As a bonus, your newborn is also more likely to have a unique name when they get to kindergarten.
Nameberry projects that Scandinavian boy names will be hot this year — names like Anders, Bjorn, Gunnar, Leif, Magnus, and Thor. For girls, popular global names seem to be more geographically scattered: the Arabic name Amina is trending (she was the Prophet Muhammed's mother), as well as the Irish and Welsh name Teagan, and names of Greek goddesses, like Artemis and Persephone.
Whatever you choose, remember that it's not enough to have a cool, unique name! You will also want a name that is (at least somewhat) pronounceable in various languages. Unless you want to doom your child to a lifetime of having to spell out her name to everyone, that is.
But enough gabbing, here are some international names that fit the bill:
Global Girl Names
Ainara
Candela
Eline
Juni
Saga
Global Boy Names
Aurelius
Hart
Lazer
Ozias
Raoul
Want more examples? Here are 106 Girl Names Uncommon in the US and 100 Boy Names Uncommon in the US (Nameberry).
2020 Hipster Names: Go For Non Binary
As hipster parents, we want our children to be free of gender stereotypes, n'est-ce pas? So what greater gift can there be than a gender-neutral name? Which means, by the way, no names that end with "son" (like Madison or Jackson), nor names that were originally boy or girl names that have since crossed gender lines (sorry Billie Eilish). Even better if you can choose a social justice-related name, such as, well, Justice. See this longer list of unisex names from Nameberry for further inspiration, but here are a few to get you started:
Non-Binary Baby Names
Amari
Ever
Haven
Journey
Kendall
Quincy
Rebel
Wren
Zephyr
Baby Names in 2020: It's Hip to be Eco-Conscious
The end of this decade heralded unprecedented interest in climate change around the world — much of it inspired by the urgent speeches and protests from a certain Swedish teen activist. As such, we're in the midst of a new generation of eco-conscious moms and dads choosing baby names with an environmental flair. Now, don't be so obvious as to name your child after famed environmental activists (the first names of Greta Thunberg and David Attenborough have surged recently). A name simply alluding to nature will do just fine:
Nature-Related Baby Names
Ash
Eden
Forrest
Iris
Ivy
Jasmin/Yasmin
Moss
River
Rowan
Willow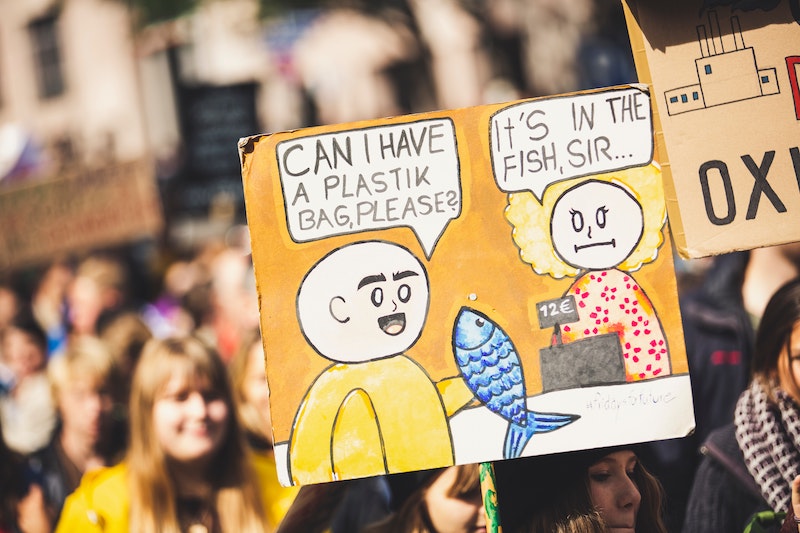 2020 Names to Absolutely Avoid
Our job would be poorly done if we didn't guide you, dear reader, on the names you must avoid… at all costs.
First rule as a hipster parent: avoid the most popular names. According to Baby Center, the most popular baby names in 2019 were Sophia (derived from the Greek for "wisdom" and used by European royalty in the Middle Ages) and Liam ("strong-willed warrior and protector"… and the shortened version of William, of course).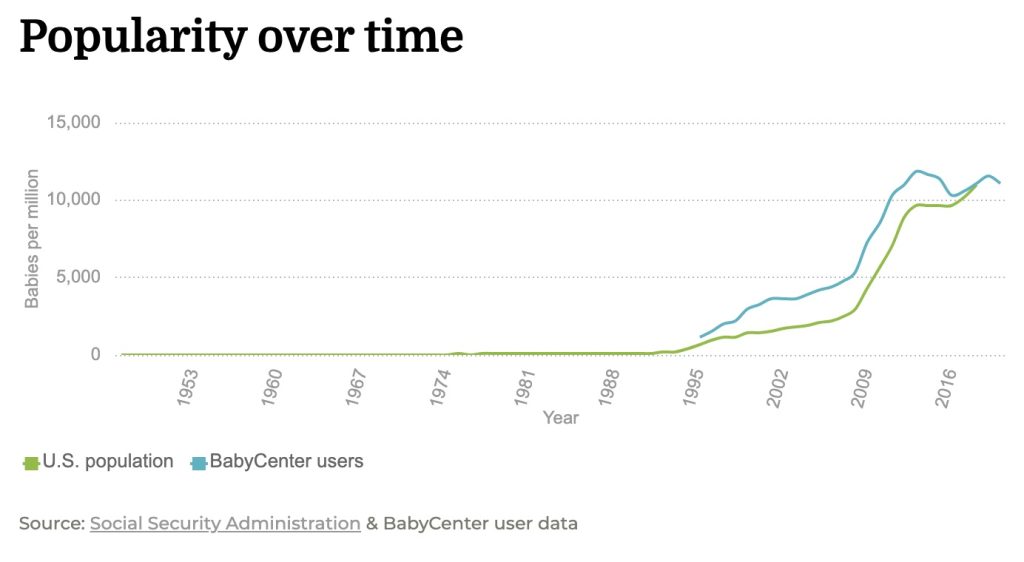 Keep It Simple, Stupid: Avoid These Most Popular Names from 2019…
Courtesy of Baby Center:
Top Girl Names in 2019
Sophia
Olivia
Emma
Ava
Aria
Isabella
Amelia
Mia
Riley
Aaliyah
Top Boy Names in 2019
Liam
Jackson
Noah
Aiden
Grayson
Caden
Lucas
Elijah
Oliver
Muhammed
No: British Royalty Names
The frenzy over Meaghan and Harry never ceases. Remember when people were betting on what they'd name their kid? Don't choose a name that will forever remind you of the year of Megxit…
Archie
Catherine
Charlotte
Diana
Elizabeth
George
Harrison
Harry
Louis
Meaghan
William
No: Names You Learned While Binge Watching
Finally, please avoid names you learned from Netflix. Because… well, do I really need to tell you how crass it is to name your child after a television series? Don't be like the 560 families that called their offspring Khaleesi — or at the very least, wait until after the season finale so you know how everything ends?!
Arya, Daenerys, Tyrion (Game of Thrones)
Walter, Jesse, Skyler (Breaking Bad)
Kimmy, Titus, Lillian (Unbreakable Kimmy Schmidt)
Piper, Poussey, Claudette (Orange is the New Black)
Siobhan, Logan, Kendall, Roman (Succession)
You May Be Interested In…